Program for Researchers in Obstetrics, Gynecology and REproductive ScienceS
SASGOG offers a research course, PROGRESS, for early career academic obstetrician-gynecologist specialist faculty and subspecialty fellows.
The course will establish a research foundation and will establish an engaged network of experienced and emerging researchers that will promote, sustain, and empower course participants' careers while furthering the health and welfare of women and gender-diverse persons cared for by obstetricians and gynecologists.
The Course

The course will be patterned off the Exxcellence Course/ "Berlex Course" taught by David A. Grimes, MD and Kenneth Schulz PhD MBA. The course will enable specialists and subspecialists with the expertise and the network needed to promote their research careers. The course, led by Jeffrey Peipert, MD, PhD, will include advanced educational curricular design and enhance what was a superb course while retaining the important network-development component. The inaugural course will be held in October 2022 with twice annual courses thereafter. Faculty for the October 2022 course will include Kristen Matteson, MD, MPH, Professor, Vice Chair of Academic Affairs, and Research Division Director, Department of Obstetrics and Gynecology, UMass Chan Medical School, and Emily DeFranco, DO, MS, Professor, Vice Chair of Obstetrics, and Maternal-Fetal Medicine Division Director, Department of Obstetrics and Gynecology, University of Cincinnati College of Medicine.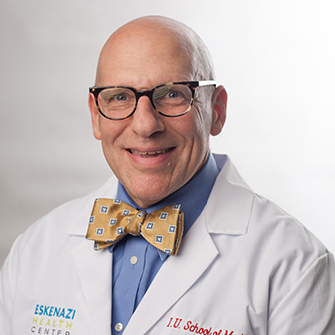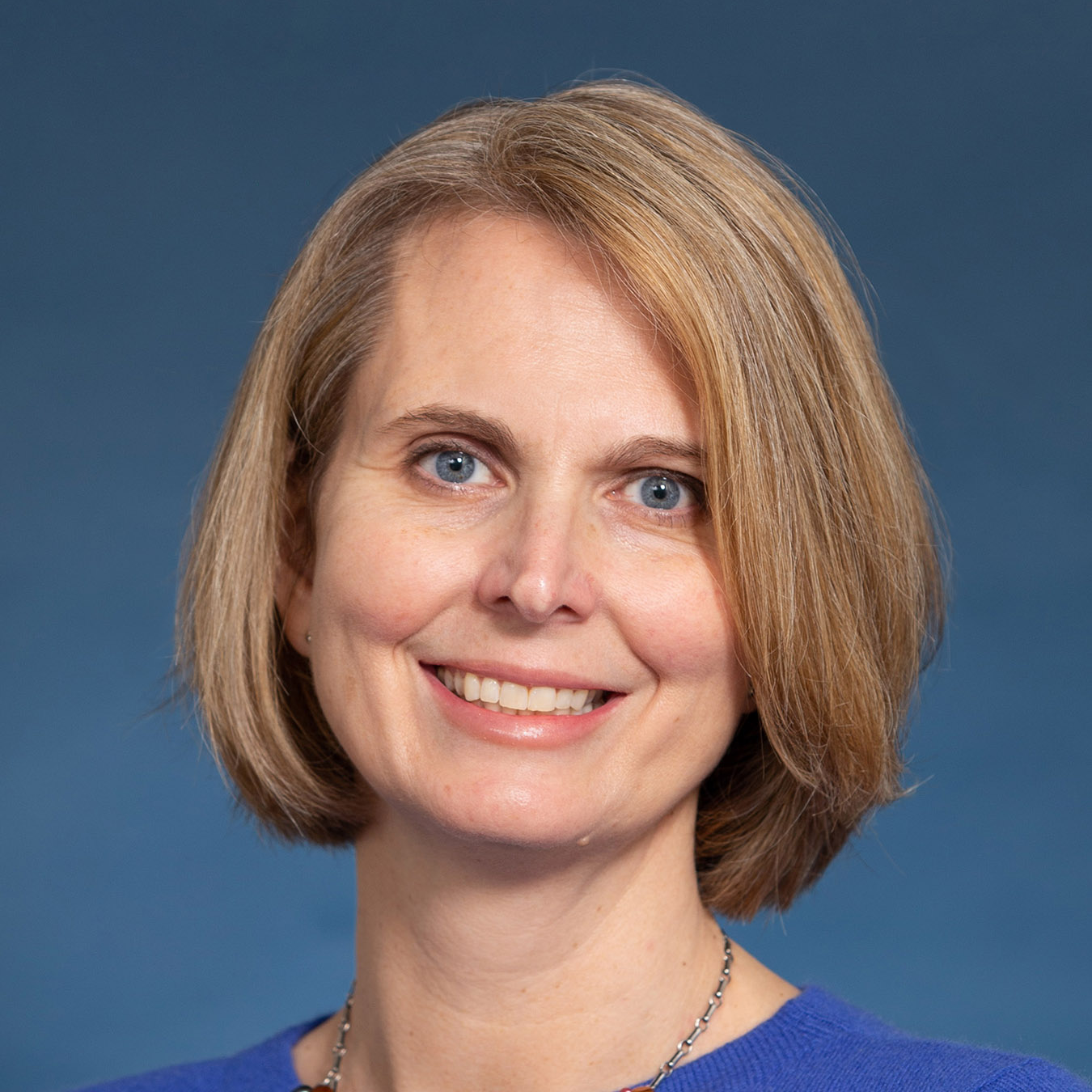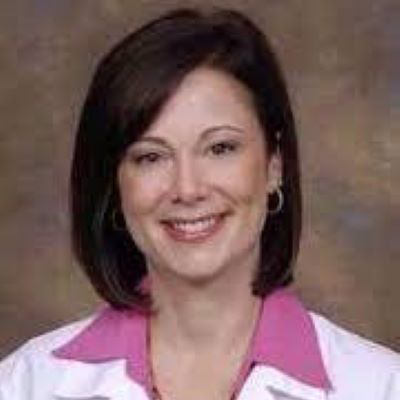 Information about the 2022 Course
The Application period closed on June 15. Applicants will be notified of selection by June 30. Pre-work and virtual engagement will begin in August. The inaugural course will be held October 23 – 27, 2022, on-site at Loews Ventana Canyon Resort, Tucson AZ. Mentoring by PROGRESS faculty will continue following the in-person portion of the course.
Tuition, $5,000 per selected learner, will be payable in July. Selected learners are responsible for travel and hotel expenses. Most meals are included in the tuition.
What Others are Saying…
Tony Ogburn, MD, President of SASGOG and Professor and Founding Chair of Ob/Gyn at the University of Texas Rio Grande Valley says, "I often hear David Grimes voice in the back of my head. I hope we can provide the same type of rubric for today's academic specialist faculty and subspecialty fellows who participate in the PROGRESS course." Amy Young, MD, Immediate Past President of SASGOG and Chief Clinical Officer of UT Health Austin says, "The Berlex course gave me the confidence to more critically assess the literature and to create my own trials."
Contributing to the Course

Grimes & Schulz Lectureship Series
We are seeking $25,000 primarily from former attendees of the Berlex/ Exxcellence Research Course to fund "the Grimes and Schultz Lectureship Series". The suggested donation of $1000 to the Lectureship Series will fund a lecture to honor Grimes and Schultz for 5 years.
Individual Founding Donor
Individual Founding Donor – 5 Contribution Levels. Individual Founding Donors will be listed in Course Materials and on the PROGRESS website for their contribution the launch of the course.
Platinum ($5000+)
Gold ($2500)
Silver ($1000)
Bronze ($500)
Contributor (any amount!)
CUCOG Members
CUCOG has established an Endowed Professorship to help get the PROGRESS course off the ground. Our goal is to raise $50,000 to fund the CUCOG Members Endowed Professorship for 5 years. If we are able to raise $75,000 this would allow us to fund the Professorship in perpetuity.
Supporting education and scholarship, while fostering excellence in research.