2022 Resident Reporters
Congratulate the following ten PGY-3 and PGY-4 individuals who were selected to serve as Resident Reporters for the 2022 SASGOG Annual Meeting and ACOG Scientific Session.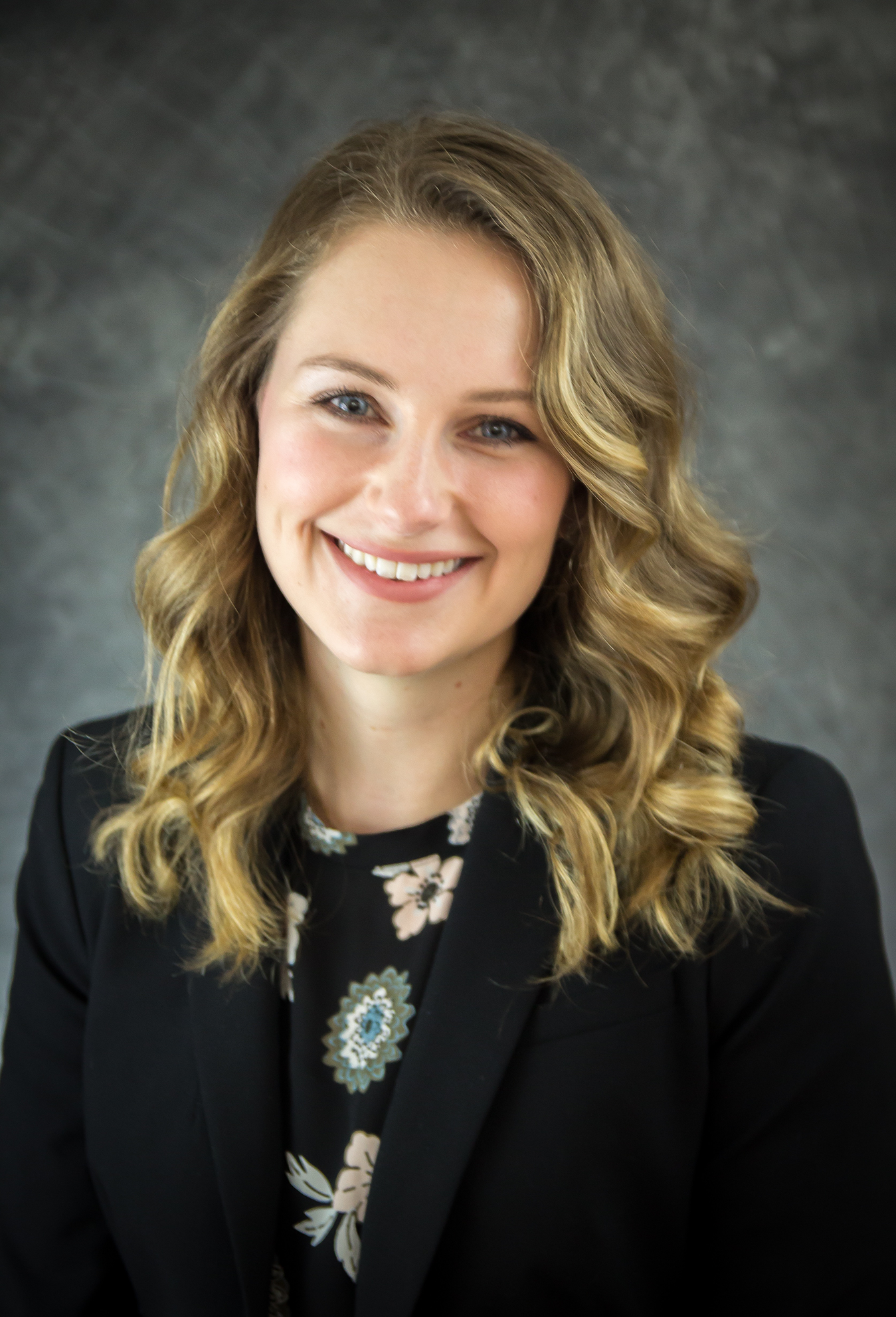 Sydney Archer
Sydney Archer (she/her) grew up outside of Atlanta, GA and received a BS in Anthropology and Human Biology from Emory University. She stayed at Emory to obtain her medical degree and her Master of Public Health Degree in Global Epidemiology. She is currently a third year resident at the University of Colorado where she serves as the ACOG District VIII Legislative Chair and will assume the role of administrative chief resident in her fourth year. Her academic interests include reproductive health access and policy change, applied epidemiology, and emergency care in gynecology and obstetrics. Outside of work, Sydney enjoys hiking, snowshoeing, and exploring the state of Colorado with her husband.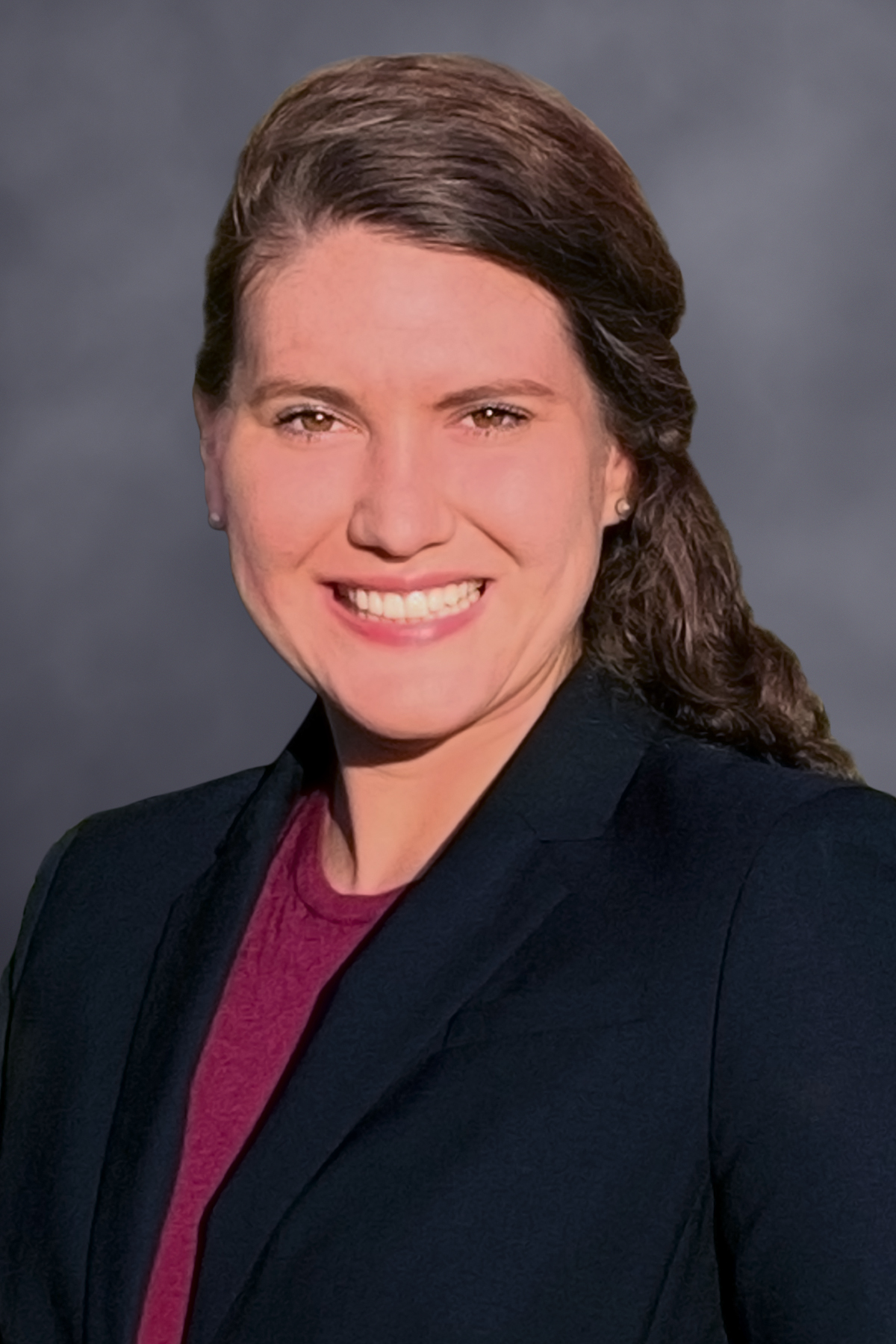 Holly Berkley
Holly Berkley is a fourth-year resident physician in the Department of Gynecologic Surgery & Obstetrics at the Naval Medical Center San Diego. She currently serves as the ACOG Armed Forces District Junior Fellow Navy Chair. She is set to start her first tour as a staff Ob/Gyn at the US Naval Hospital in Guam in August 2022. She earned her Doctor of Medicine from the Uniformed Services University in 2018. She plans to pursue a career as an academic generalist and her passions include global health, reproductive rights, and medical education. During her free time, she enjoys cooking for people she loves, board games, and traveling to small towns and foreign lands.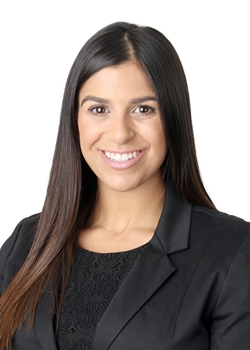 Alejandra Cabrera-Sopo
Alejandra Cabrera-Sopo was born in San Juan, Puerto Rico and raised in Amarillo, Texas. She graduated from the University of Texas at Austin in 2015 with a Bachelor of Arts in Biology. She then returned to Puerto Rico to pursue her medical degree at Ponce Health Sciences University and graduated in 2019. She is now a third year Ob/Gyn resident at the University of Texas Health Science Center in San Antonio where she is involved in resident wellness, improving contraceptive education using social media, and will be co-administrative chief during her fourth year. Outside of medicine, Alejandra enjoys traveling, crime podcasts, and spending time with family and friends.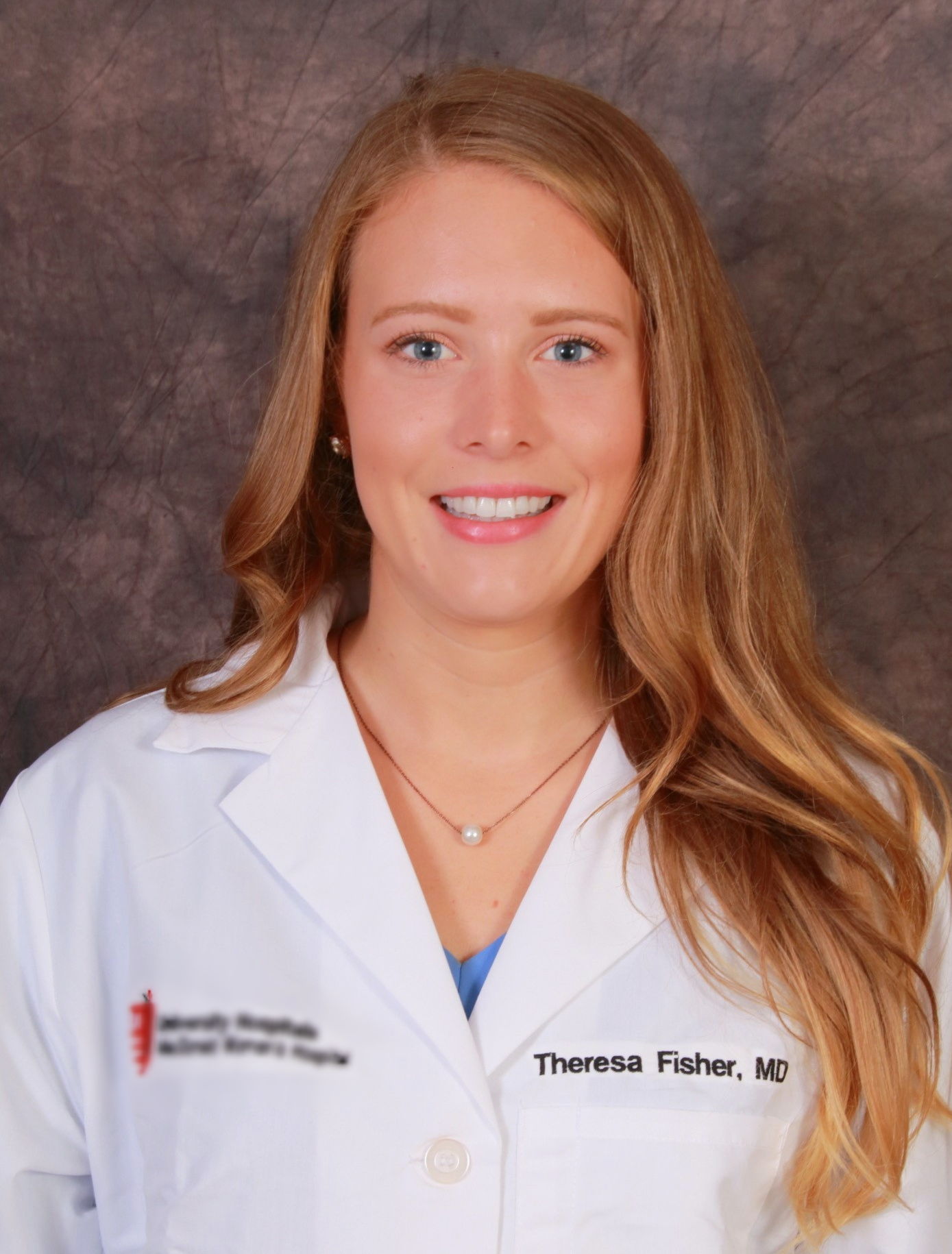 Theresa Fisher
Theresa Fisher is a 4th year OB/GYN resident at University Hospitals in Cleveland, Ohio. She is originally from Arlington Heights, IL and attended Michigan State University for her undergraduate studies. She received her M.D. from Case Western Reserve University. Theresa has had the pleasure of serving as her program's Education Chief for the last two years and has a passion for curriculum development and simulation. She is also interested in maternal critical care and point-of-care ultrasound. When not in the hospital, Theresa is likely caring for her 80+ house plants, playing field hockey with her co-residents, or listening to audiobooks and podcasts.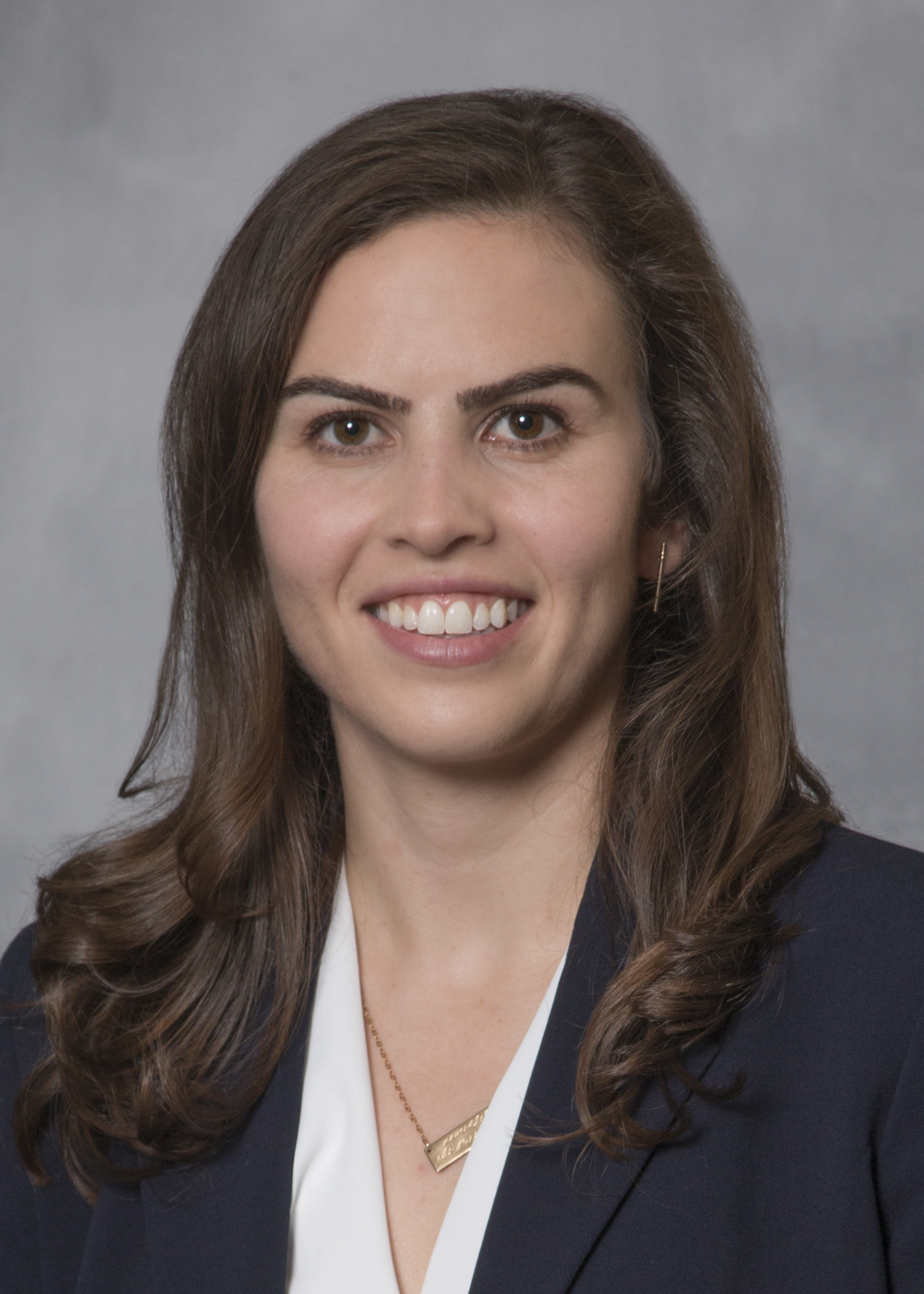 Jenine Hassoun
Jenine grew up in Austin, Texas before going to UC Berkeley for undergrad where she studied Molecular Toxicology. Jenine graduated from UT Southwestern Medical School in 2015. During medical school she was heavily involved in undergraduate and medical student mentorship as well as Women's Health. She then went on to do residency at Vanderbilt University Medical Center where she couples matched with her now husband (IM resident at VUMC). She plans to become a generalist and her interests are in Medical Education as well as Minimally Invasive Surgery. Outside of work, she enjoys playing soccer and basketball.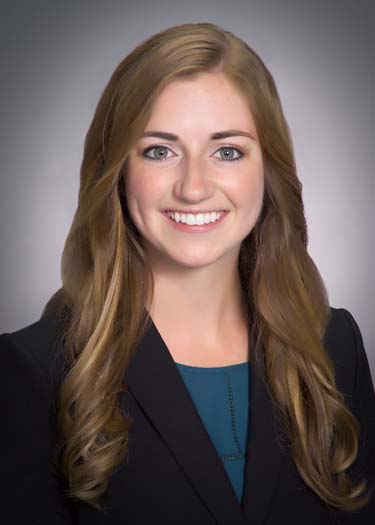 Alyssa Malley
Alyssa Malley is currently finishing up her fourth year of residency at the University of Hawaii. She grew up in Omaha, Nebraska and completed her undergraduate degree at the University of San Diego. In undergrad, she spent a semester on Semester at Sea, where she developed a passion for travel, seeing new places, and meeting new people. She then returned to Nebraska and received her medical degree from the University of Nebraska Medical Center.  She is excited to be joining the University of Hawaii as an academic generalist after graduation. Her interests include medical education, improving access to and quality of care in underserved populations, and teen/adolescent care. Outside of work, she enjoys trail running and spending time with her family and friends.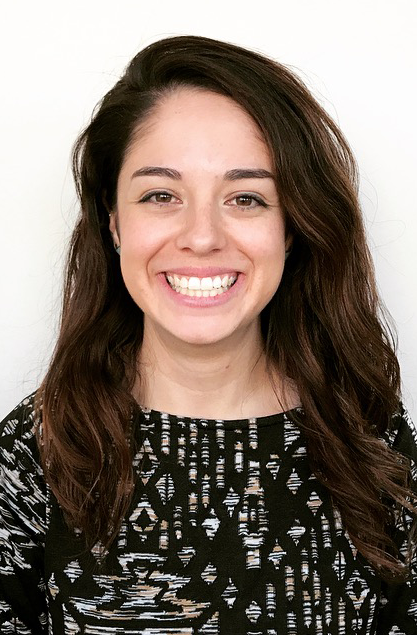 Erica Martinez
Erica Martínez (she/her/ella) was born and raised in Denver, Colorado. She attended Macalester College where she completed a BA in Anthropology with a concentration in Community and Global Health. While attending the University of Colorado for medical school, she developed LGBTQ+ health curriculum for medical students and was heavily involved with several community-based health initiatives addressing local health disparities and healthcare racism. She is currently a fourth year resident at Stanford University where she is also serving as co-administrative chief resident. Her passions in OBGYN include reproductive justice, LGBTQ+ health, and medical education with a special focus on mentorship of trainees from marginalized and underrepresented backgrounds. Outside of medicine, Erica enjoys outdoor adventures, yoga, running and cooking.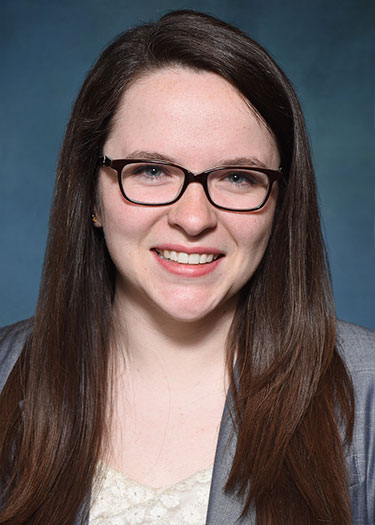 Cassandra Presti
Cassandra Presti grew up on a farm in Geneva, Ohio before moving to Washington D.C. for an bachelor's degree in Biology at American University. She completed her medical degree at Georgetown University School of Medicine in 2018, and is now the administrative chief resident at INOVA Fairfax Hospital in Falls Church, Virginia. Cassandra is joining a practice in Northern Virginia this year as a generalist. Her hobbies include building block towers with her toddler, long walks with her dog, kayaking with her husband, and baking for her co-residents.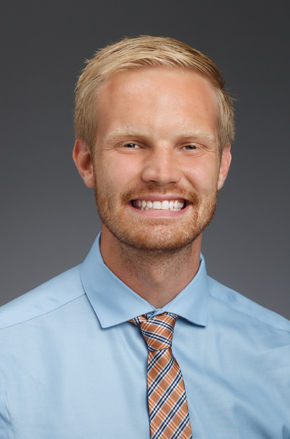 Zachary Schoppen
Zack is originally from the Chicagoland area and is currently living in Milwaukee. He is a third year OB/GYN resident at the Medical College of Wisconsin. He graduated from Wheaton College with a B.A. in Spanish and attended the University of Illinois at Chicago College of Medicine. He has a passion for working with Spanish-speaking patients and is very interested in robotic and minimally invasive surgery. He frequently participates in educational activities with medical students and will serve as Education Chief Resident for the next academic year. He is an avid traveler, having visited 30 different countries, and spends most time outside of work reading, running, or exploring local breweries.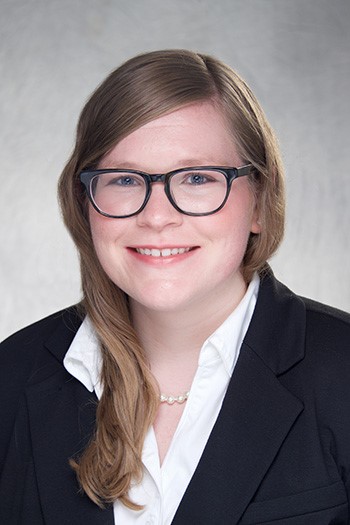 Corbin Weaver
Corbin Weaver was raised in rural northwest Iowa. She attended Creighton University where she graduated summa cum laude with a BA in Medical Anthropology and Biology. Prior to obtaining her MD at the University of Iowa, Carver College of Medicine she served as an Americorps member/ Jesuit Volunteer in rural central Washington where she served as a patient navigator for a migrant farmworker and community health center. She is currently a fourth-year resident at the University of Texas at Austin, Dell Medical School where she acts as a Resident Clerkship Advisor and participates in the Distinctions Program for Healthcare Transformation. Next year she will be continuing her career in academics and has accepted a position as a Clinical Assistant Professor for Obstetrics and Gynecology at The University of Iowa. Her clinical and academic interests include global health, rural healthcare, obstetric trauma, and quality improvement. In her personal life she enjoys podcasts, live comedy, and spending quality time with her fiancé, Andrew, and cat, Ari.